Honda has released its first photos of the replacement for the European-spec 5-door Civic that is slated to be revealed to the public at September's Frankfurt motor show.
As you can see from the teaser image of the rear below, this medium-size European model takes a lot of its styling cues from the US Crosstour. Take a look at both and see what you think.
First up the new Civic's rear end: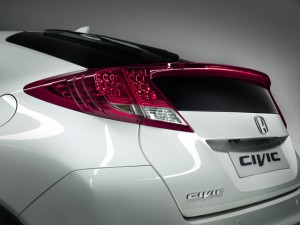 Now the Crosstour: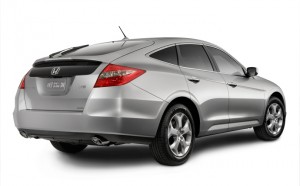 Not identical, but the family connection is definitely there. I was going to say that we will have to wait until Frankfurt to see more but, frankly speaking, auto makers seem to leak more than sieves these days, with photos of new models mysteriously "escaping" into the wild ahead of official launches with amazing regularity, so I would not be surprised if more information came out over the next few days.
Source: MyComJournal (Japanese)
leave a response
,
trackback from your own site