The Tokyo Auto Salon is where Japanese car tuners (and some manufacturers) show off eclectic modifications of regular street cars. This years subject of choice (or should we say "victim" vehicle) is the Toyota 86. And let's just say that anyone who thinks that the Japanese are an unimaginative people really should, err, have their heads examined.
Prepared to be shocked at the Beauty (the Toyota 86-based x Style Cb) …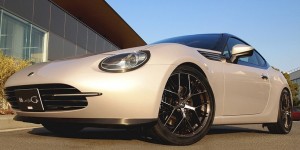 … the Beast (butchered RX-7) …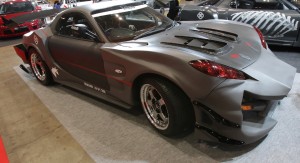 … and everything else in between. Check out the Autocar gallery here.
leave a response
,
trackback from your own site