Since hitting a low of 75.566 Yen to the US Dollar on October 31st, 2011, the Yen has weakened considerably and now stands at 93.861. To put that in perspective, for anyone who uses US Dollars who are buying from Japanese car auctions, that means that prices are about 19.5% lower for the same vehicle cost in Yen.
European car importers have received an even greater windfall with the Yen declining 23.3 percent from its peak on July 24th, 2012.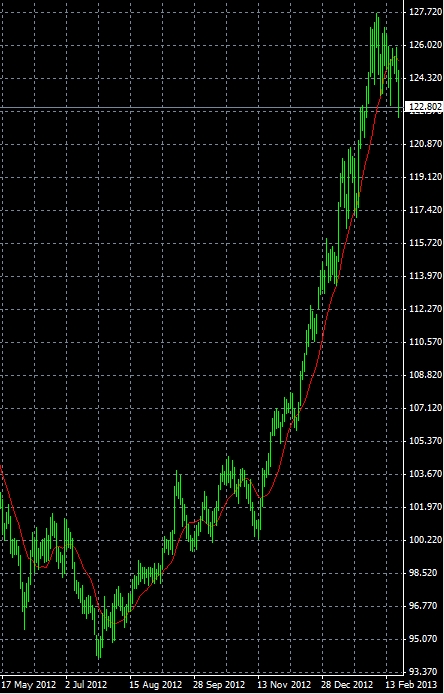 But by far the biggest winners are auction buyers from New Zealand: The NZD hit its post-financial crisis weak point on February 2nd, 2009 when it stood at 44.180 Yen to the New Zealand Dollar. In contrast, now 1 NZD will buy you 77.670 Japanese Yen, so prices at Japan's car auctions have fallen the equivalent of 43.1% for New Zealand buyers.
Of course, we have no idea what will happen to exchange rates that fluctuate every minute of the day, but the general trend has definitely been very positive for anyone considering buying cars from Japan. So if you've looked into buying from Japan in the past and concluded it's too expensive, you may want to check again while these better rates last.
>>> Click here to get started <<<
leave a response
,
trackback from your own site