I remember the Celicas of the 80s well. They started off in the origami "folded paper" style of hard edges and sharp corners. Perhaps someone pointed out what acute angles in hard metal can do to pedestrians, but the Celica then morphed into a more rounded "jelly mold" shape that reached its apogee in the Celica GT4 with its 4WD and sculpted ducts.
So I was surprised to find that the Celica name goes back even further than the 80s, as you can see from this lovely wine red 1975 model. Perhaps Toyota will revive the Celica name in the same way the new 86 references the classic AE86s of the 80s?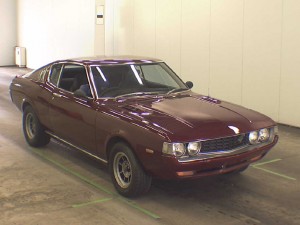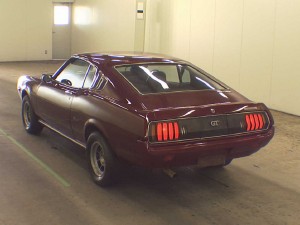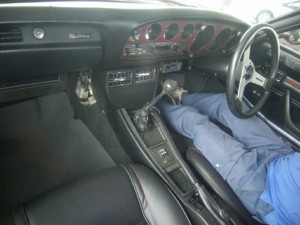 If you're interested in classic Japanese cars, then then the auto auctions in Japan are the best place to find them. Click here to see what's on offer.